Bright Penny Productions
Creating entertaining media that heals wounds, empowers thought and incites action.
Work
animated short film/
feature film screenplay
A man must navigate across sixteen realms to return to the point in time where he can save the love of his life.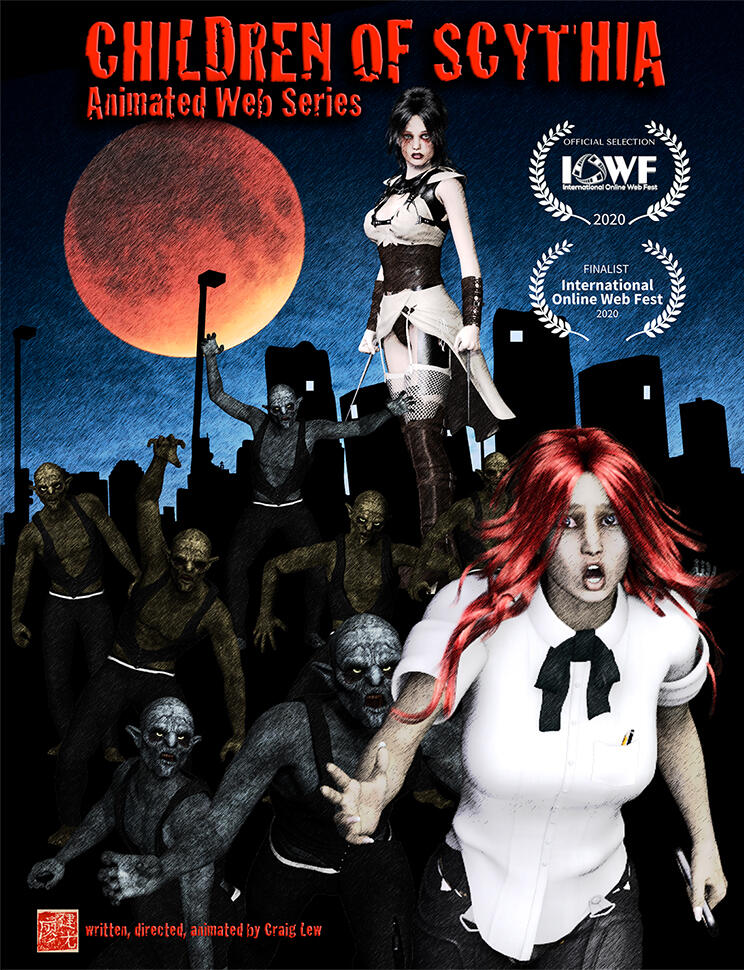 web series
When a sushi waitress searches for her bff at a rave club she stumbles into a war between demon clans, but they're not fighting over turf, they are fighting over souls.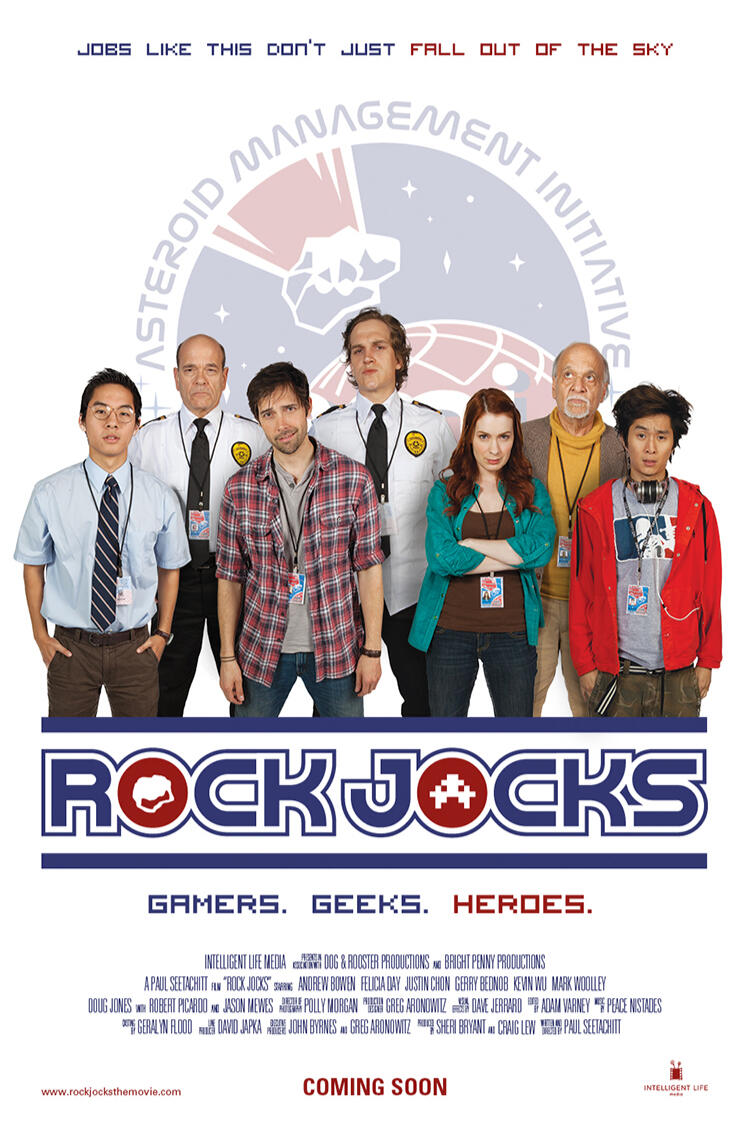 feature film
Dysfunctional government employees tasked with shooting down asteroids on a collision course with Earth face their biggest threat... budget cuts.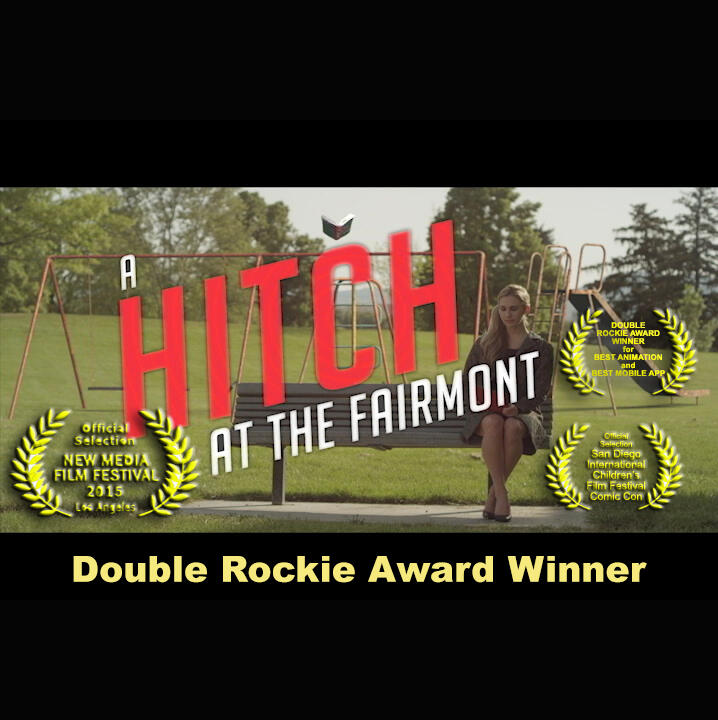 short film
An homage to Alfred Hitchcock's The Birds, an award winning short for Jim Averbeck's novel A Hitch at the Fairmont.
About us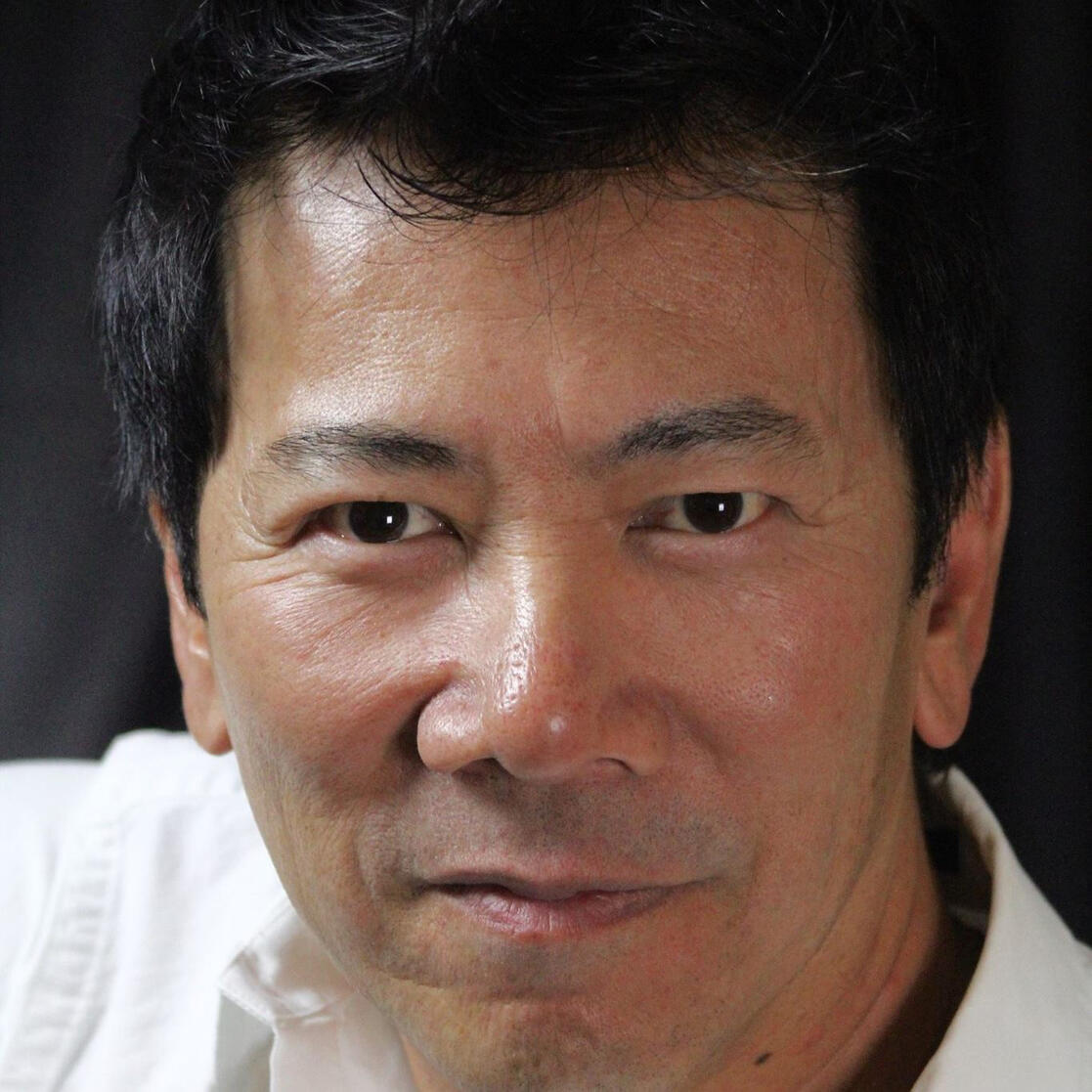 Craig Lew
Craig Lew is an award winning screenwriter, animator, author, director and producer. As president of a successful consulting firm, Craig's clients ranged from the Los Angeles PBS station KCET, Deluxe Labs, to Nortel Networks, Modern Videofilm and ITC.

Craig was consulting CIO of the Getty Center, responsible for a $13M annual budget overseeing construction, technology and human resources. However his client Dreamworks SKG changed his direction away from management. Being surrounded by creatives lit his own creative fire.

Craig wrote, directed and animated his first film The Fish, which was screened at the inaugural Dreamworks Employee Film Festival and SlamDunk Film Festival. He wrote, directed and produced Little Indiscretions, an arthouse feature starring Diane Farr and produced Rock Jocks, an offbeat Sci-Fi Comedy feature film, starring Doug Jones, Robert Picardo, Felicia Day, Justin Chon, Jason Mewes, Andrew Bowen, Gerry Bednob, Mark Woolley and James Dumont.

Craig received two Rockie awards for best animation and AR app for A Hitch at the Fairmont. Craig produced and directed CRANK: Flirting with the Monster, written by NY Times bestselling author Ellen Hopkins. His YA novel manuscript Surviving Ciera placed Craig on Coverfly's Red List.
Mark Woolley
Mark Woolley began in theatre at the age of fourteen when he joined his local youth theatre and studied at the Royal Central School of Speech and Drama in London.

Mark worked in local radio, both as a voice artist an on-air presenter and appeared in several theatrical productions in Los Angeles, including Shakespeare's "Hamlet" and "A Midsummer Nights Dream."

Mark starred in the film Poet Heads which won the Best Mockumentary Feature at the Harlem International Film Festival.

An accomplished composer and musician, Mark co-wrote and recorded the song "Back to You" which appears on the soundtrack of the independent film 3 Days Gone."

Mark performed alongside Diane Farr in the feature film Little Indiscretions and starred as the villainous corporate accountant Austin in the sci-fi feature film Rock Jocks.
Mark Woolley
Tina Barnett
Although born in east Texas, Tina Barnett now considers herself a true outdoors-loving Idahoan. With a business degree from the University of Texas, Tina has worked for nonprofits and served on the Board of Directors of Idaho Media Professionals.

Tina is a co-founder of a Boise based consulting firm whose mission was to raise awareness for nonprofits by engaging audiences through triumphant, heroic stories. She has a keen sense of brand identity and is fluent in the ever changing language of social media marketing.

Tina produced the award winning short A Hitch at the Fairmont, the web series Children of Scythia, feature film from a stage production of CRANK: Flirting with the Monster as well as line produced for the UK documentary Cowboy Preacher.
Empower the audience to question the boundaries of their world. Enlighten with bold perspectives. Entertain with stories that provoke wonder.
© Bright Penny Productions LLC 2020. All rights reserved. Cover Image: Timon Klause, Unsplash
---